New Gallery View
Gallery View is up and live!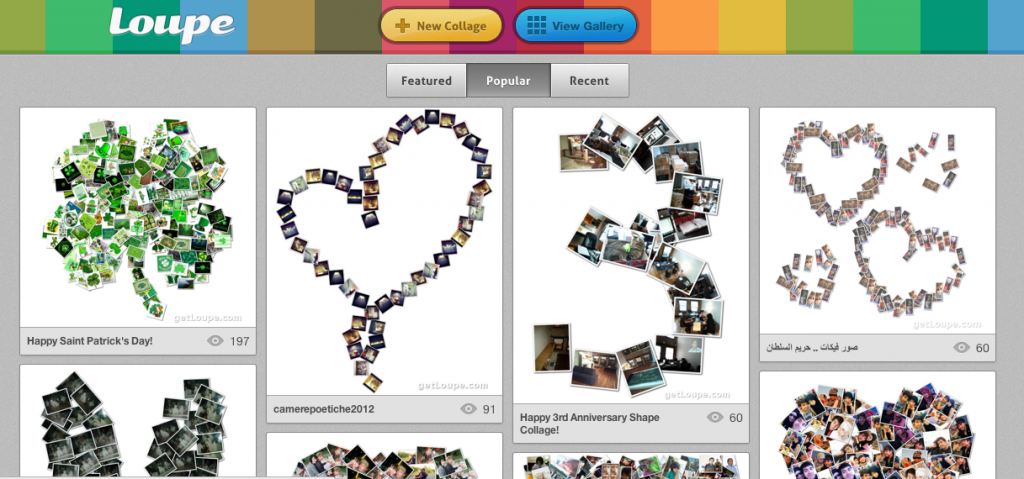 What does this mean?
When you complete your collage, your collage is automatically added to the Loupe Gallery under Recent. You are able to see other completed collages and filter them by most recent, popular and picks by the Shape Collage Team.
What if I don't want my collage in the gallery?
You are able to opt-out of the gallery by selecting the unlock button like so: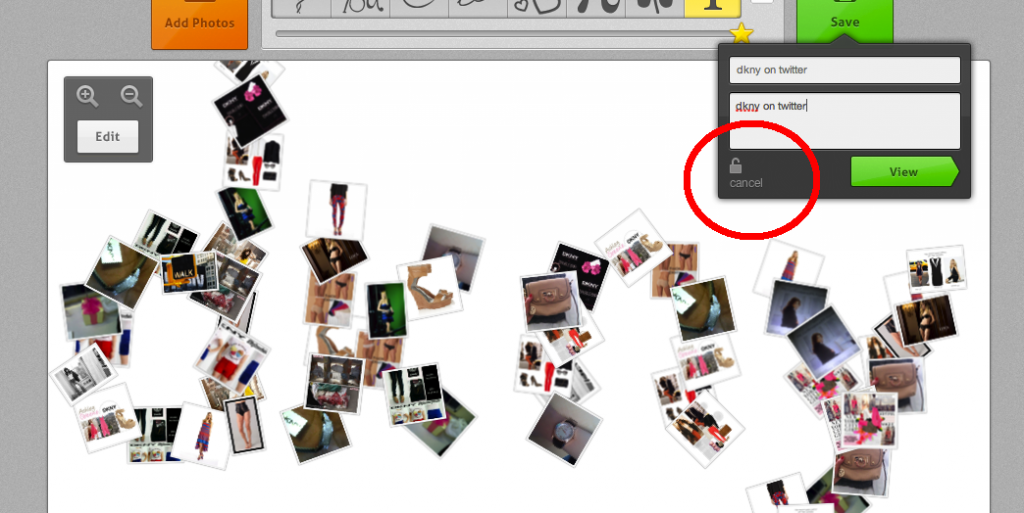 How to get my collage featured?
We, at Shape Collage are always looking for creative collages. Play with the colours, shapes, and move things around. You can even do a play on words. Here's an example of moving around some images using the "Edit" button.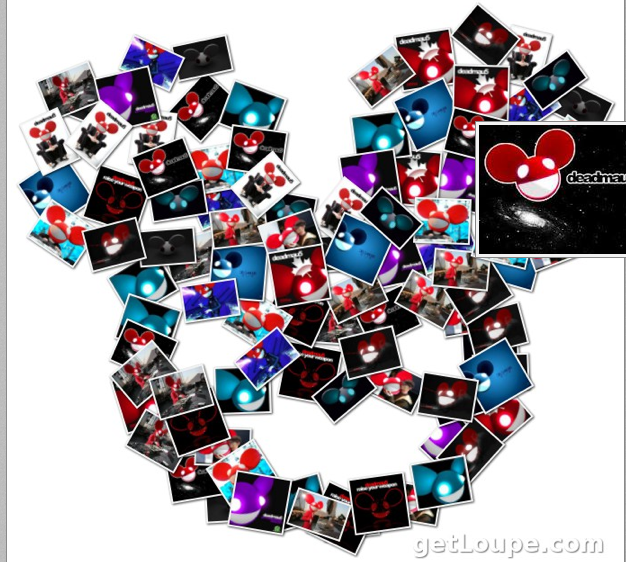 Inappropriate?
We will do our best to monitor the thousands of collages but if we miss one, please help us flag it! You can do that by clicking "Flag inappropriate" beneath the share buttons.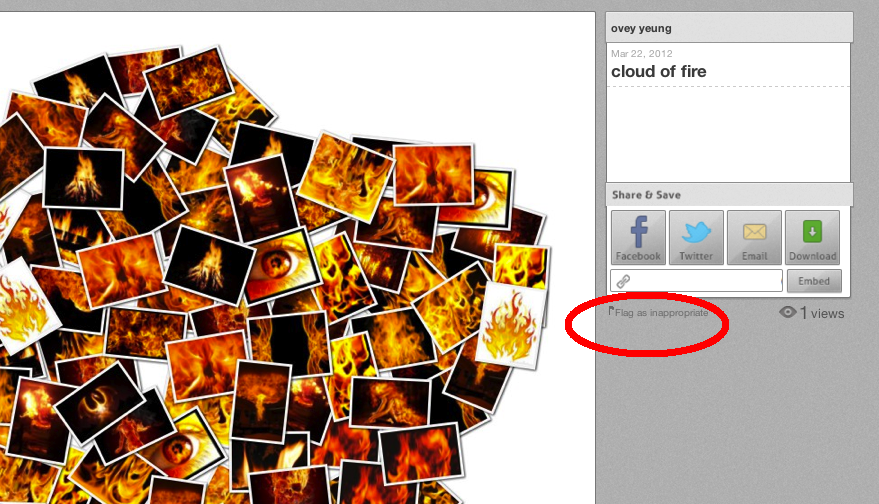 What do you think? We're always looking for new shapes to add. If you have any requests, please tweet us @shapecollage or leave a message on our facebook page Loupe.