Shape Collage's New Web App — Loupe
Shape Collage's new web app — Loupe. Shape your photos the way you want in seconds! Experience features such as customized selection, manual photo dragging and other photo options! You can now add photos via Twitter, Instagram, Tumblr and more.
Customized Selection
You can search for the photos you want on the web! You can custom select the photos you would like to shape by selecting all, none or the ones you want: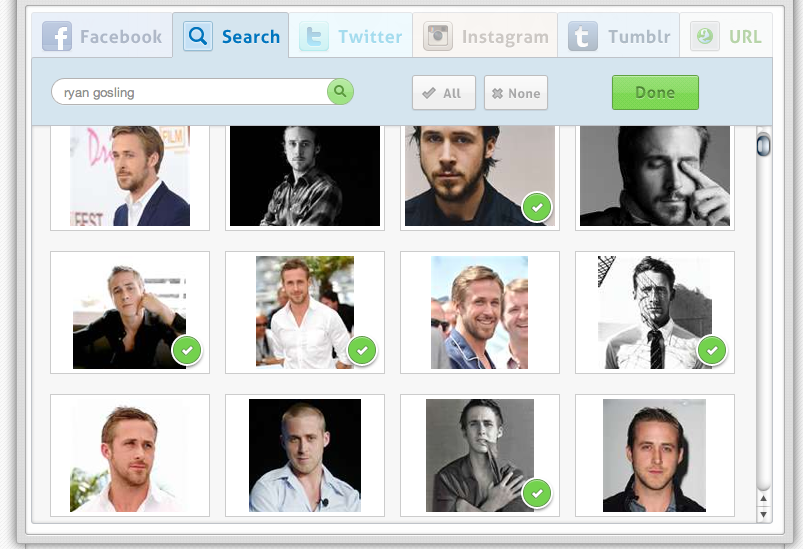 Add photos via Twitter and Instagram
Do people you follow always post the best photos? Want to make a collage of all breakfast ideas? Find photos of best breakfasts through Twitter, Instagram, Tumblr, Facebook and even by pasting a direct url to the blog you love!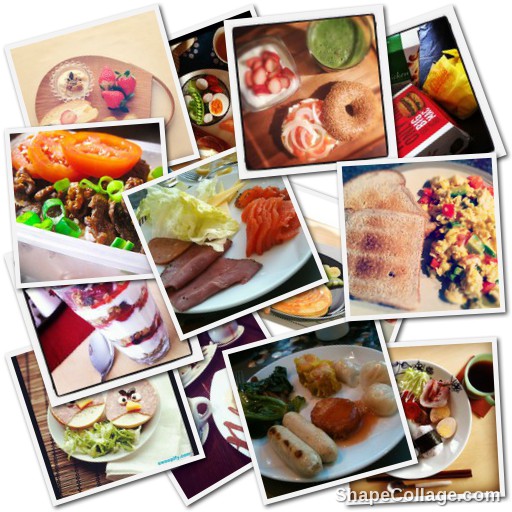 Direct Link
Didn't find the images you want on Twitter or Instagram? Type in the url of your favorite blog or photo gallery! Put together your New York Fashion Week outfit with ELLEgirl.com's suggestions!

Manual Photo Dragging
Once you have chosen all the photos you want onto your working board, you can individually organize the photos in the shape you want and even drag photos around if you want them in specific positions. Click on
 to move individual photos.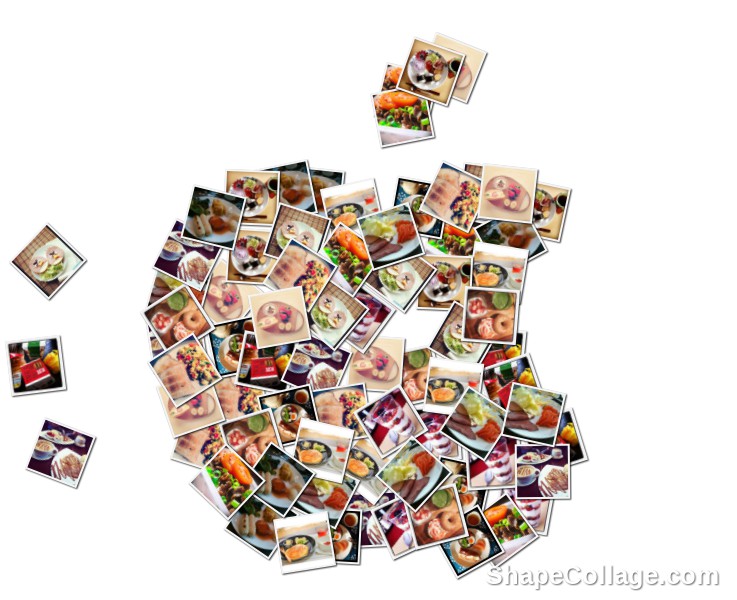 Exciting isn't it? Try Loupe now!
We'd love to see what you've done with your photos. Post your photo on the Loupe facebook page to be featured on our blog!